Step through the door into spaces which are designed to leave the usual tribulations of life behind; here are spaces to relax, unwind, and escape the every day. In our designs, we strive to deliver the highest standards and latest trends of interior design, and are able to translate client's ideas into successful projects that are truly beautiful, and which work both aesthetically and commercially.
At RDM, innovation, function and the aesthetic aspects of commercial design are truly elevated to create spaces with great dynamics. The aim is to enhance the flow and practicality for people's everyday experience. We design these memorable places in context with latest trends and requirements.
SHOW GALLERIES & SERVICE APARTMENTS
Inspired by a vision of enriching lives,
our approach to designing residential projects is intensely personal, as this is the heart of living well.
Every project is unique and reflects the brief of our clients. For all of our projects, we are able to develop a good relationship with all fellow consultants, to achieve the creation of sanctuaries for individuals and families alike.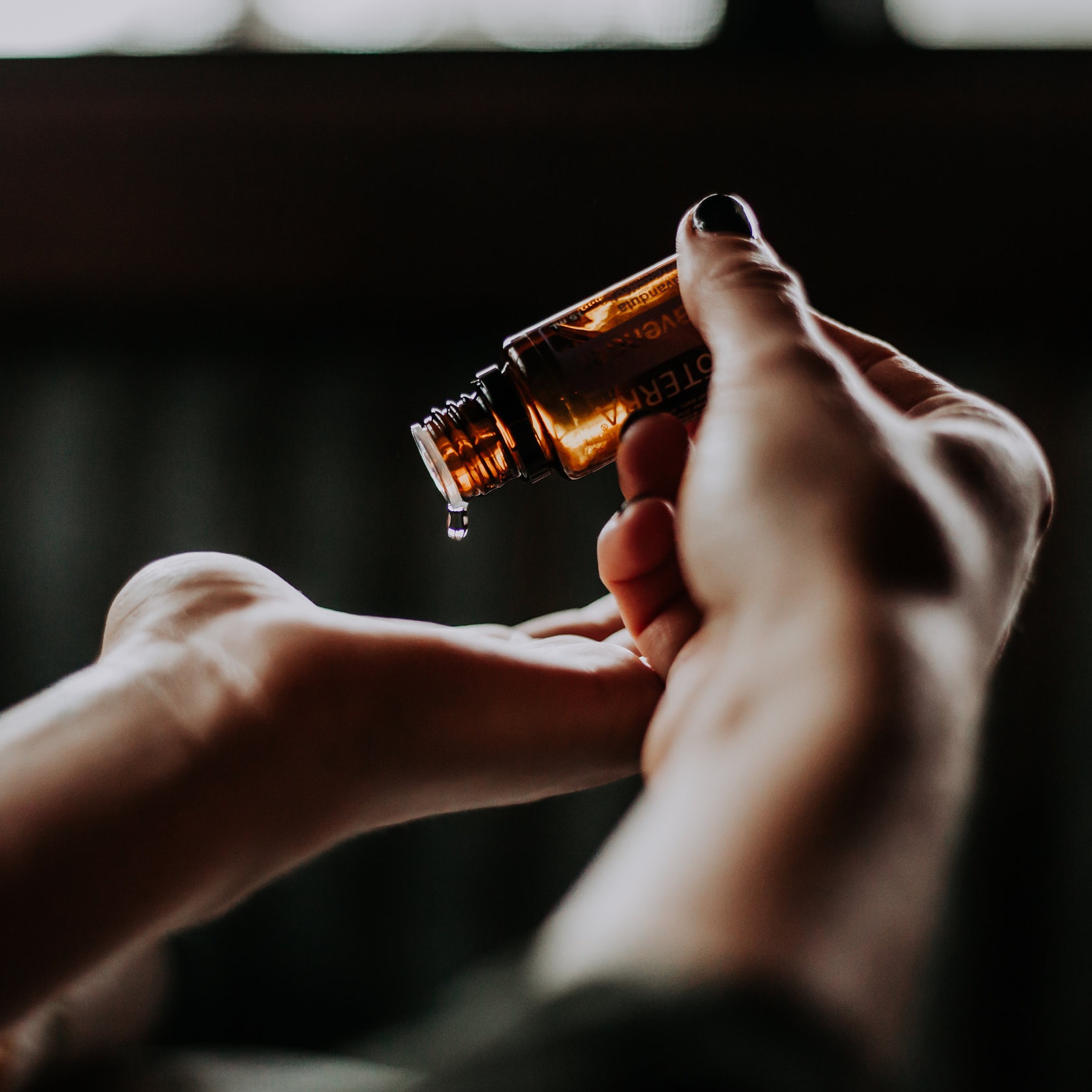 A Spa experience is a journey inspired by the spirit of discovering the senses; a place to expand horizons, embrace the elegant beauty of nature, and indulge in wellness traditions of various cultures, combined with modern treatment methods. RDM are experienced in making this harmony a reality. Nic played a major role in the development of the Amrita Spa Brand and has worked many years as international Spa Consultant with the brand, now operated by the Fairmont Group.
With his name behind the LA BODEGA Brand, an institutional Tapas Bar in Kuala Lumpur, it is clear that Nic has a real passion and flair for this field of Design. Hands on, and with a no-nonsense approach to the operational side of things, we know what is required to cook up a storm and create memorable dining experiences for individual F&B outlets and hotel operators alike.
Our selected private residences are designed with great attention to detail, created as a sequence of spaces that can be taken in at a single glance, and yet provide calm intimacy and subtle layering. The home environment needs to blend with the personality of our clients, to make them feel nothing but comfortable. Whether the space is quiet and intimate, or entertaining and functional, we have done it all. At RDM we go the extra mile to perfect and personalise our client's dreams.